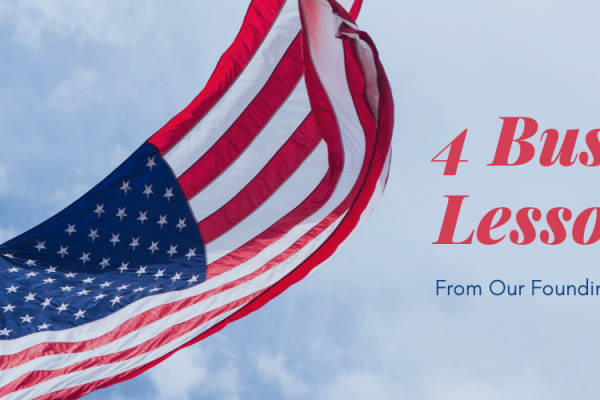 July is a time when we remember the founding of our nation and the sacrifice of...
read more →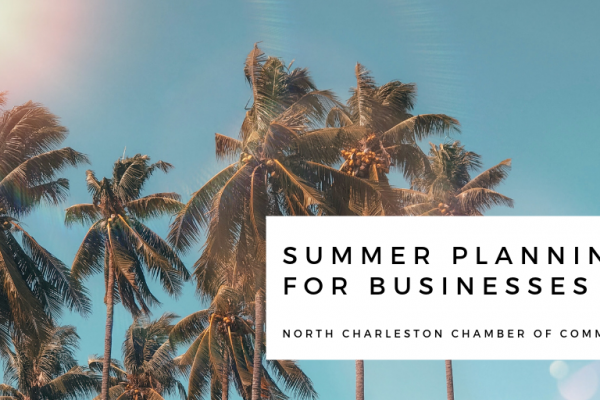 The Dog Days of Summer Summer is the time to get outside, spend time with the kids and relax on the beach all day long, right? That sounds great, but...
read more →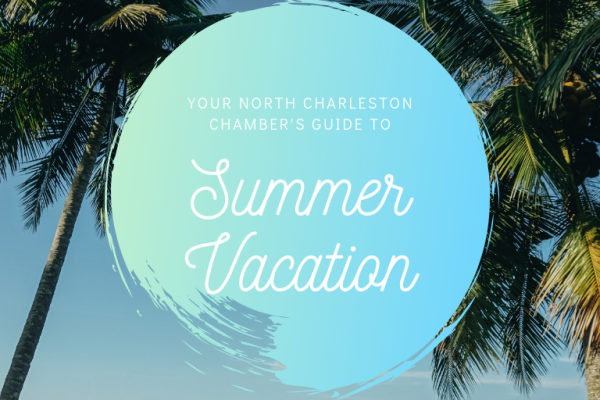 Do you have friends and family coming into town this summer? Check out some of the "summer fun" you can have right here in North Charleston – whether you are...
read more →