North Charleston Business Expo 2023
Join us May 23 at the North Charleston Business Expo!
The North Charleston Business Expo is the largest networking event in South Carolina that is hosted annually by the Charleston Regional Business Journal to bring professionals from all across the region together to network and learn from about another. The entire business community from small business entrepreneurs to senior executives can benefit from this event. With over 2,500 people in attendance annually for the last 3 years, we are expecting a great event in 2023!
This is the must-attend networking event in Charleston every Spring.
Expo Operated By: Charleston Regional Business Journal
Expo Liason: Alan Thompson, Stingray Branding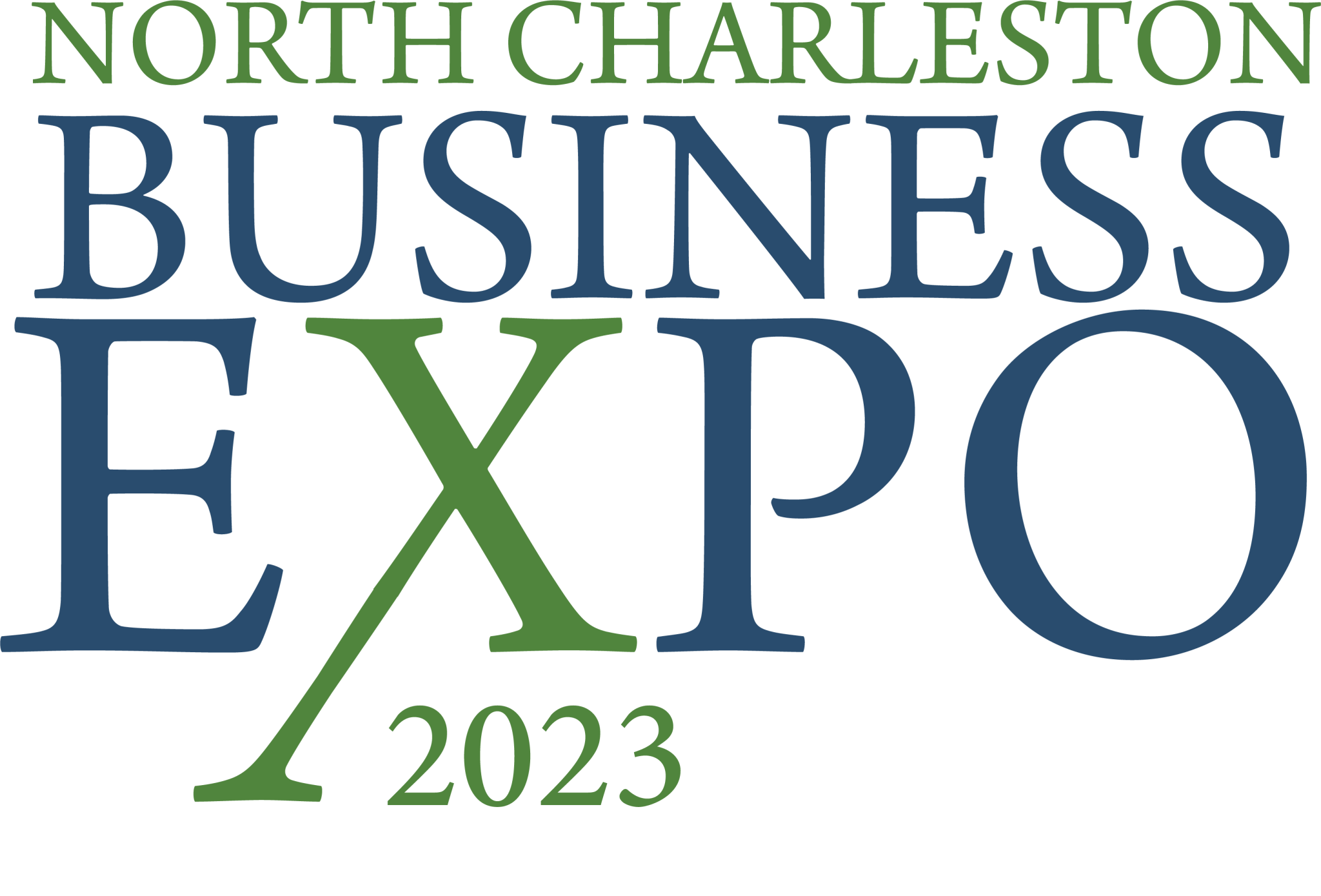 2023 Event Details
May 23, 2023
Charleston Area Convention Center
175 Vendors | 2,500+ Attendees
Free Admission & Free Parking
The Charleston Regional Business Journal invites you to join us for the Expo's Luncheon & Breakfast events. Speakers will discuss a variety of trending topics and answer questions from the crowd.
Schedule of Events
7:30 am – 9:00 am: Power Breakfast – Regional Resilience ($75)
Join us for networking, breakfast, and a fast-paced panel discussion with the region's municipal mayors.
9:00 am – 4:00 pm: Expo Floor open (FREE)
Explore the Expo floor and meet with exhibitors from across the Lowcountry.
11:30 am – 1:00 pm: Power Event – Power Leaders ($75)
CEOs and top executives take you behind the scenes of their careers and companies, providing insight into challenges and opportunities at the highest levels of power in South Carolina business and industry.
4:00 pm – 5:00 pm: Happy Hour Networking Event (FREE)
Open to exhibitors and attendees. Interact with business executives and entrepreneurs in a relaxed atmosphere. Music provided by Nashville recording artist and American Idol finalist Clay Page.
2023 Kickoff Breakfast and Power Lunch Sponsors