We are thankful to have these new members join the North Charleston Chamber of Commerce in the month of March. The Chamber strives to offer our members ongoing networking assistance, education, and events conducive to support local micro businesses.
---
Rudd Heating and Air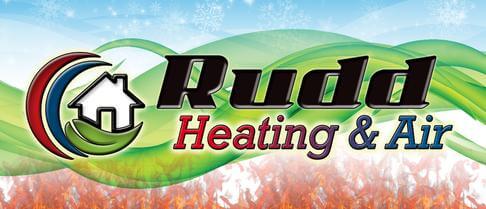 Rudd Heating and Air is a locally family owned and operated business. We service the tri county areas. Learn more about Rudd Heating and Air on their website here.
---
Charleston Printing Company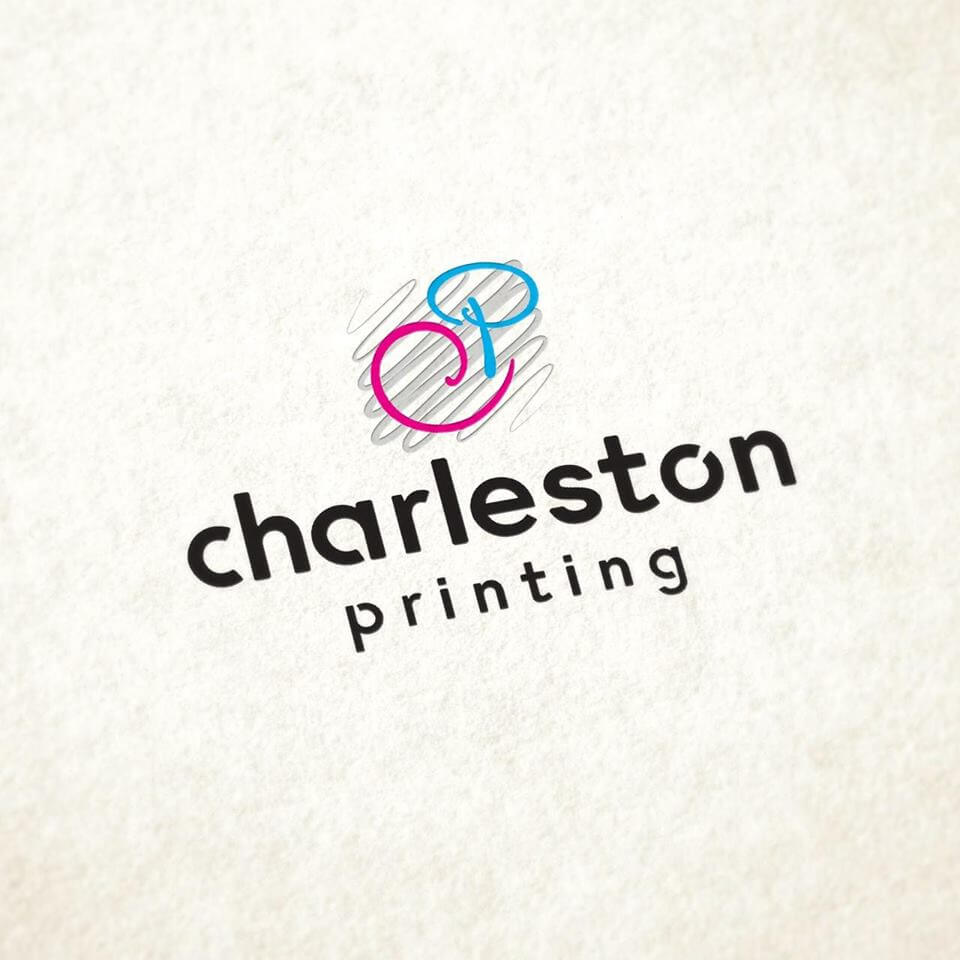 Web to Print online ordering service with local customer care people helping you thorough the process. Business Cards, Brochures, Postcards, Flyers, Rack Cards, and over 30 other printing products to choose from. Full color offset printing ordered online and delivered to your door. Learn more about Charleston Printing Company here.
---
Lisa Estes, Esquire
From a young age, I knew that I wanted to select a career that allowed me to help others. A native Charlestonian, I've worked in real estate, mortgage lending and the insurance fields. I decided in 1994 to return to the College of Charleston to complete my English degree and soon I discovered that I could impact others' lives as an attorney. I graduated from the University of South Carolina Law School and launched Estes Law Firm in Beaufort, SC until returning home to Charleston in 2010.
I am happy to use my wealth of experience with your non-profit, business, or individual needs. I strive to provide all of my clients with personalized service personalized and assure you that you will receive prompt responses to inquiries, accuracy in every effort, and dedication to your needs.
---
New Life Styles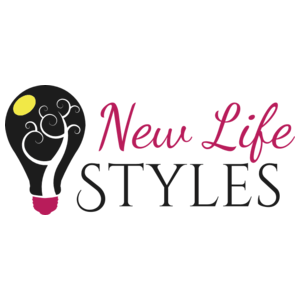 Home décor refurbishment and repurposing. Creating new styles to complement your life. Learn more about New Life Styles here.
---
Woodforest National Bank

Woodforest is a community bank built upon the needs of the customers we serve. We are committed to earning customer loyalty by offering the highest level of customer service as well as competitive products and services by employees who are fair responsive, and professional. Learn more about Woodforest National Bank here.
---
Refundable Insurance Experts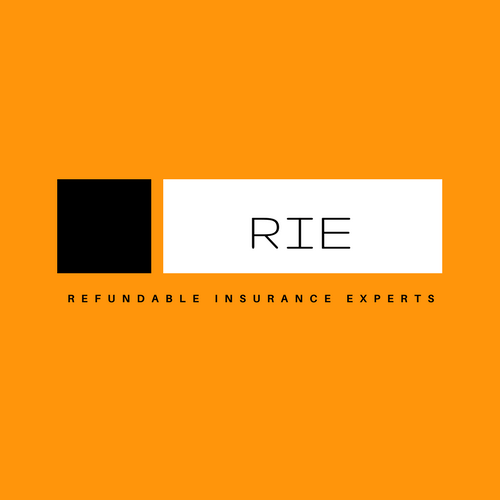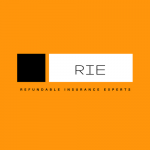 Refundable Insurance Experts first entered the South East region in 2015, with an office in Mount Pleasant, SC. Our partnership with WorkForce Resources based out of Austin, TX has given us a combined 15 years of experience, serving Refundable Insurance to thousands of business', families and individuals in 19 states, and the District of Columbia.
The underwriter we've chosen to work with has over two decades of experience paying out cash benefits promptly and directly to the policyholder or insured when they get sick or hurt. Our policies give you the financial peace of mind, so you can concentrate on recovery.
Learn more about Refundable Insurance Experts here.
---
BETTER Employee Benefits