Stressful day at the office? We've been there too. I'm pretty sure we all have. Even if you love your job and enjoy what you're doing, it can be stressful at times. You might be falling behind on your to-do list, speaking with an unhappy client, or dealing with a multitude of other stressors in the workplace. 
When these kinds of days surface, it's important to have some relaxing practices in mind so you can try to de-stress and clear your mind once you get home. Here are some basic practices to get you started for de-stressing from a busy work day:
Use Your Commute As A Time To De-Stress
While some of us are lucky enough to have short and easy commutes to work, many of us are burdened with long commutes, oftentimes made even worse with the presence of heavy traffic. Let's try and change the narrative of that dreadful afternoon commute – use it as an opportunity to let go of the stresses of the workday and bring in some peace and enjoyment. You can play music, listen to a podcast, or call a friend to catch up. Whatever it may be, try to turn your commute into an opportunity to reset and recharge from the day. 
Get Outside And Exercise
One tried and true method of minimizing stress is exercise. After working all day, you might feel like exercising is the last thing you want to do – you're not alone. But, it's a great opportunity to burn off some steam and de-stress from the day. It can be as simple as going for a walk or doing some restorative yoga, and you're guaranteed to feel refreshed and de-stressed when it's over. 
Write In A Journal 
Sometimes when you get home from a stressful work day, you fall victim to incessant thoughts about the workday – what went wrong, what you didn't get finished, what you'll have to fix tomorrow. It's not easy to turn off your work brain when you get home, but you can try to flush out all of the stressful thinking so it stops swarming your mind. A great way to do this is by keeping a journal. It could be as simple as taking 5 minutes when you get home to jot down your worries or problems from the day. This will allow you to get your thoughts down on paper and out of your head.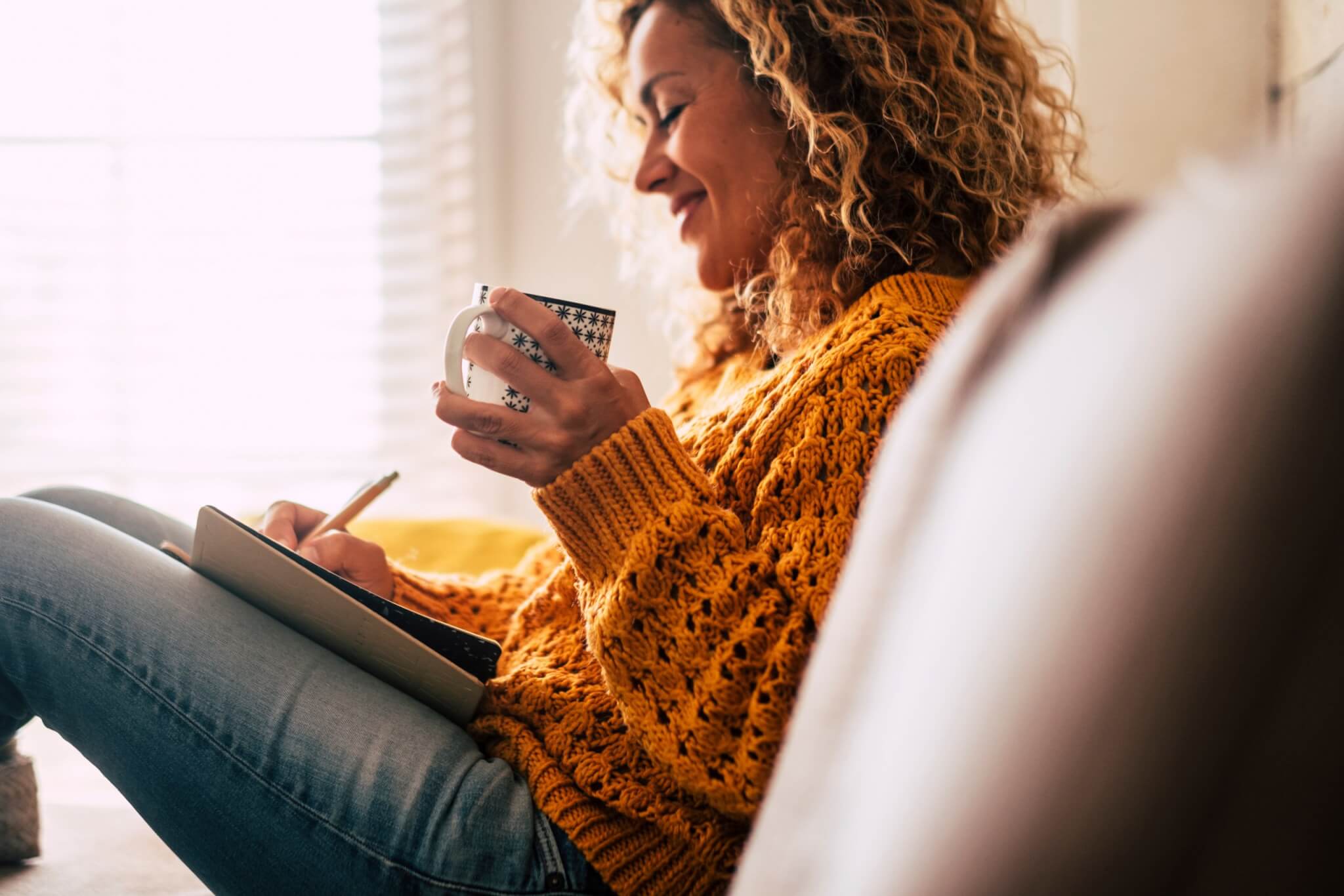 Minimize Your Screen Time
Nowadays, it may be hard to put away your cell phone at the end of the day. While you don't have to ignore it completely, limiting the amount of time you spend on your phone at the end of the day can be a great way to clear your mind and destress from the work day. If you do want to spend time on your phone, use it to check up on friends and family or watch funny videos; don't use it to check work emails or texts. 
These tips should help you to destress after a busy work day and enjoy your non-work life as much as possible! 
Interested in becoming a member of the North Charleston Chamber of Commerce? It's always a wonderful time to reach out and connect, and we want to help you do just that. 
Check out our Events Calendar and come join us! We can't wait to meet you!