When the work week comes to an end, it can be easy to fall into the comfort of your couch and binge Netflix for the weekend. But when you live in a city as amazing as Charleston, you have to take advantage of your free time and do some roaming around the city. 
If you've just moved to Charleston or you've been here your whole life, there are so many hidden gems to explore throughout the area. Here are just a few to get you started on making the most of your free time in Charleston: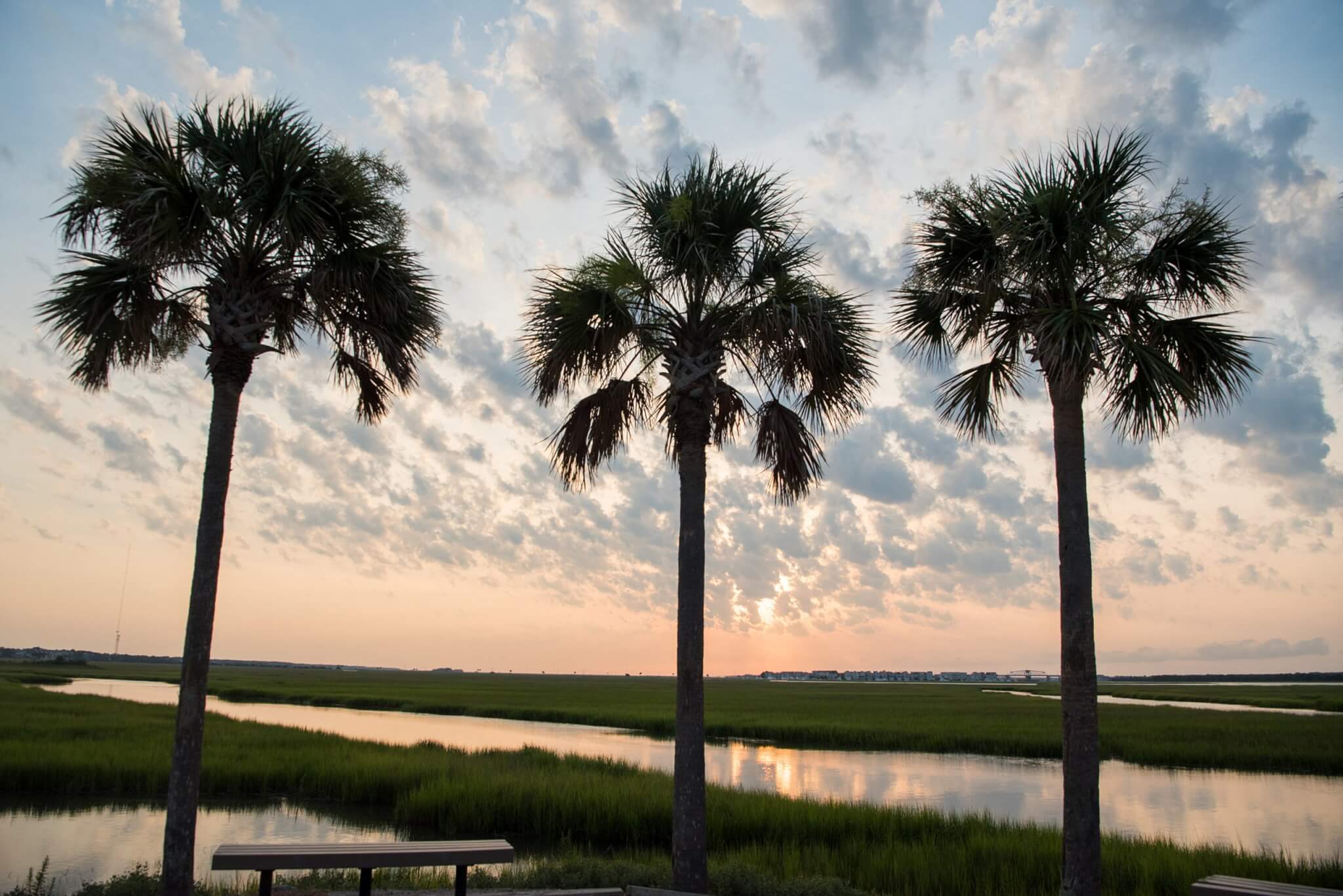 Pitt Street Bridge
The Pitt Street Bridge is a favorite spot for locals and tourists alike. Although it used to connect the towns of Mount Pleasant and Sullivan's Island, it now acts as somewhat of a boardwalk where Charlestonians and visitors can have a picnic, go fishing, or take a walk with their dogs. Not to mention, it comes with a beautiful view of the Ravenel Bridge at sunset. 
Hampton Park
Hampton Park lies in the downtown area of Charleston, and it's the perfect destination for an afternoon stroll. It has beautiful floral displays and greenery, and it isn't as popular or touristy as some of the other walking spots in the city. Although it's often overlooked, it is a must-see spot that showcases the natural beauty of Charleston. 
Broad Street
If you're more interested in the architecture and city aspect of Charleston, take a walk around Broad Street downtown. It has some of the most beautiful homes in the city and a couple of churches, including Saint Michael's, the oldest in the city! Broad Street also features popular restaurants and bars if you need to take a break to recharge. 
Instead of staying home this weekend, make the most of your days off work and explore these three amazing areas of Charleston! 
Interested in
becoming a member
of the
North Charleston Chamber of Commerce
? It's always a wonderful time to reach out and connect, and we want to help you do just that. Check out our
Events Calendar
and come join us! We can't wait to meet you!