Introducing Charles Foster
The North Charleston Chamber of Commerce would like to introduce one of our members, Charles Foster Staffing and Recruiting. Charles Foster is a local company that has been placing employees with employers for 50 years in the Lowcountry. This month, we had the opportunity to interview Ms. Rosemarie Summers, Vice President of Charles Foster, and ask her about her business and how the Chamber has been beneficial to her.
What makes North Charleston a great place to build a business?
North Charleston is centrally located in the Lowcountry, making our business convenient and easily accessible for our clients and candidates. As a commercial property owner, we have found the municipality to be very accommodating and easy to work with.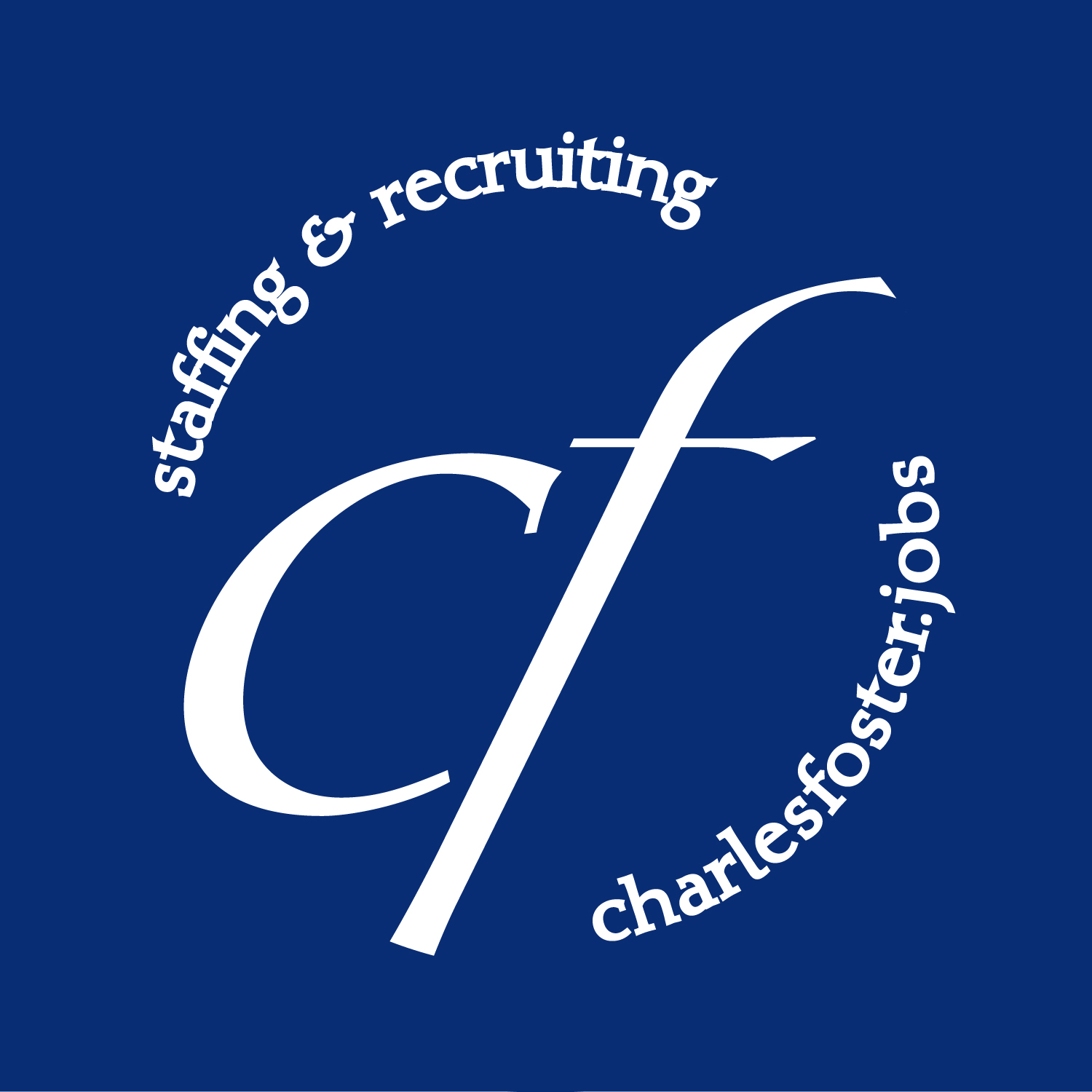 Do you have any advice for new business owners in the area?
A product may be great and the sales pipeline robust, but nothing grows your business and protects your reputation more than an effective operation coupled with excellent customer service. And if you need great talent to support those principles, we can help!
How has the North Charleston Chamber helped your business grow and succeed?
I can't think of a better opportunity to learn about local businesses and to meet the professionals who represent them. It's not just about the networking; it's also about surrounding yourself with like-minded people that you can count on to provide great feedback and share insights relative to your business. Charles Foster has built long-lasting relationships, hired fellow Chamber members for their great products and services and helped many Chamber businesses find their next great team member. That's a win for everyone!
What are some challenges you have had to overcome after starting your business?
Change. Like many businesses in the Lowcountry, we are affected by the economy, the unemployment rate, and hurricanes! As a Staffing and Recruiting Firm, we have learned to survive both the highs and the lows of unemployment rates.  We continually adapt to the changing business needs of our clients and the skill sets they need to drive their businesses.  This year marks our 50th anniversary doing business in the Charleston area. We feel fortunate to have successfully navigated through the changes and look forward to what comes next.
Get Networking!
If you need any help recruiting exceptional talent for your business or are looking for a new job yourself, reach out to the team at Charles Foster. They have extensive networks and connections throughout the Lowcountry that can help connect you with the perfect candidate or career! Set up a one-on-one today to learn more about Charles Foster and how you may be able to create a mutually-beneficial relationship with their team!