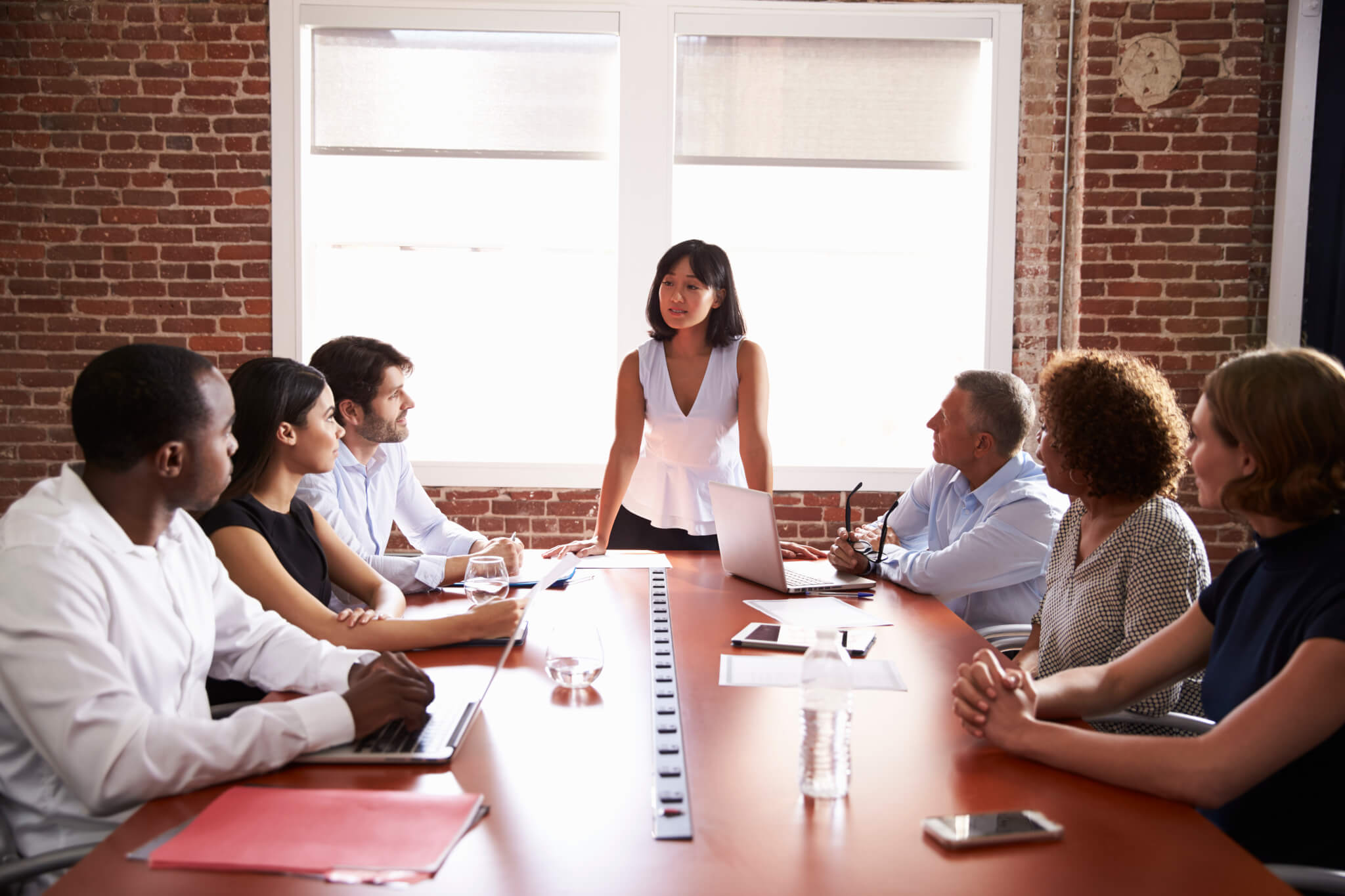 As business owners, Charleston's female
entrepreneurs shine.
With March hosting Women's History Month and International Women's Day, it's a great time to celebrate the accomplishments of our local female entrepreneurs and the benefits they bring to the community.
Highlighted below are just several examples of the many Charleston female business owners.
Angela Herndon, Abri Insurance.
The founder of Abri Insurance, Angela built her company from the ground up. Abri Insurance was founded in 2014 and since then has expanded to include four employees and twenty commercial and personal insurance carriers. The company is a full-service property and casualty insurance agency. Angela started her business "to help people protect what was important to them and save them money along the way."
Cindy Vollersten, Eventfully Yours
North Charleston Chamber of Commerce member Cindy Vollertsen co-owns Eventfully Yours. Cindy along with Sara Burroughs run the full-service event company, planning and executing a range of events from intimate gatherings to lavish weddings. Cindy and Sara "aim to ensure our clients are completely at ease and able to enjoy every moment."
Lisa Estes, Esquire
As attorney for non-profits in the Charleston area, Lisa Estes has been serving the community since 2001. From drafting bylaws to writing grants and reviewing contracts, Lisa's full-range of legal services boost local non-profits. She has also served on boards for a variety of local organizations and received as many awards. As a native Charlestonian, Lisa works to lift up the community.

Women-Owned Businesses Mean Good
Business for Charleston
The growth rate of female-owned businesses is increasing rapidly. An article on City Lab detailing research from the Center for an Urban Future states between 2007 and 2012, "the average rate of growth for women-owned businesses hit 27." A majority of large cities surpassed that average including Fort Worth, Memphis, and Charleston. Memphis has a women-owned business growth rate of 116 percent!
The growth of small businesses means a rise in job creation and economic growth. "In the United States, with an economic impact of $3 trillion, women owned business are credited with creating and maintaining 23 million jobs," according to research cited on the Huffington Post.
The increase in growth of women-owned business also means a rise in socially uplifting programs. As Geri Stengel of Forbes describes, "women are 1.17 times more likely than men to create social ventures rather than only economic ventures." Women are fanning the flames of social change through their entrepreneurial ventures.
The benefits of women-owned businesses are clear but the path to success can be filled with stumbling blocks.
Research finds women are less likely to receive VC money than their male counterparts. Other female business owners cite a lack of training as a major obstacle to creating their start-up. With the list of benefits of female entrepreneurship ever expanding, it's a good idea to find opportunities to help these future and current female business leaders. Teresa Mears from the National Association of Women Business Owners outlines  the Four C's of Support.
 "Women could benefit from support in four key areas: capital and increased preparation and access to all funding means; community, both online and in person, that allows them to connect with other individuals who have been through similar challenges or are presently undertaking them as well; confidence and support to trod the sometimes lonely and difficult path of entrepreneurship; and capitals – increased access to elected officials who make decisions affecting their businesses."
Regardless of the obstacles, women are powering through and providing value for their communities and the country by running successful businesses. Supporting women-owned businesses supports us all. The Chamber is proud to partner with many female business leaders. Join today to receive the many benefits of membership in the North Charleston Chamber of Commerce and help boost women-owned businesses in our community.