When:
May 8, 2018 @ 11:45 am – 1:15 pm
2018-05-08T11:45:00-04:00
2018-05-08T13:15:00-04:00
Where:
Charleston Southern University
9200 University Blvd - Thurmond Building
North Charleston
SC 29406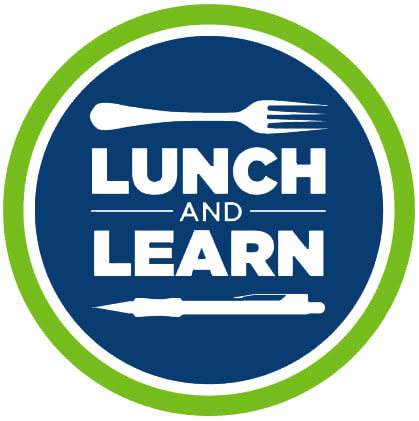 Come out to North Charleston Chamber of Commerce's May Lunch and Learn on May 8th from 11:45am-1:00pm at Charleston Southern University Thurmond Center!
This month's topics will include
Organizational Leadership
The guest speaker will be:
Associate Professer of management at Charelston Southern University, Darin Gerdes, PhD
Darin Gerdes, PhD
Darin Gerdes, PhD is a Leadersmith. His passion is applied leadership education, and he has spent most of his professional life cultivating leadership in others. He is currently an Associate Professor of Management at Charleston Southern Unviersity. In his previous role as the DIrector of Graduate Programs in the School of Business, he designed the Master of Arts in Organizational Leadership program and co-designed the Master of science in Human Resource Management program. He is currently the Director of Education for Great Business Networking (GBN).
He served for three years as a member of his local public school board and he presently serves as the president of the South Carolina Home Education Association (SCHEA). He also serves as an officer for the South East Case Research Association (SECRA). He has taught at a half dozen colleges and universities including Liberty University, Regent University, Charleston Southern University, Geneva College, and LCC International University in Lithuania. He has given lectures internationally in four Eastern European countries.
Dr. Gerdes is a member of Psi Chi, the National Honor Society for Psychology and Sigma Beta Delta, the International Honor Society for Business. He is a member of the Academy of Management (AOM) and the Christian Business Faculty Association (CBFA). Dr. Gerdes has an interdisciplinary background that includes undergraduate degrees in government and psychology from Liberty University, a Masters of Business Administration (MBA), a Master of Arts in Public Poloicy (MA), and a Ph.D. in Organizational Leadership from Regent University. He lives in North Charleston, SC with is wife and 6 children.
SaveSave