When:
June 12, 2018 @ 11:30 am – 1:00 pm
2018-06-12T11:30:00-04:00
2018-06-12T13:00:00-04:00
Where:
Lowcountry Graduate Center
3800 Paramount Drive
North Charleston
SC 29405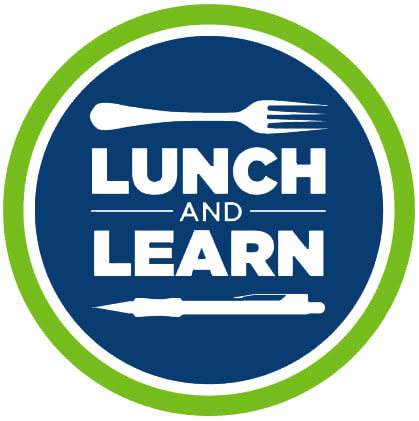 The Details
Come out for a meal and hear from leaders in the community. Hear from our experienced guest speakers and strengthen your sales and networking. All of this while enjoying lunch and expanding your connections. Make sure you save a seat for this month's Lunch and Learn!
This event is $15 for all members and $25 for non-members with the MEAL INCLUDED. Please RSVP 1 day prior.
Guest speakers
Rusty Fox of Sandler Training – Break the Rules and Make More Sales
Rusty has more than 20 years' experience in sales, sales management, sales training, and ownership of companies with large sales teams.  As a disciple of the Sandler System, he has successfully trained hundreds of sales professionals in both telephone and face to face sales.  He has worked in both Business to Business, as well as Business to Consumer sales dealing in tangible and intangible products and services.   After a career in sales management with IBM, then ownership of several Home Improvement and Advertising firms, he purchased a part of the Sandler network, and is now realizing his lifelong goal of changing lives by having the opportunity to recover failing sales careers.  Sandler is an international sales training and management consulting company with 220 locations in the US, and more than 80 overseas.
 Kayce Dumas of Grow Financial – How To Get the Most Out of Chamber Events
Kayce has a passion for helping people, and after she bought her first home, decided to turn her passion into her profession as a Real Estate Loan Officer with Grow Financial.
Born and raised in South Carolina, Kayce attended Lander University and began her career in financial services with South Carolina State CU in Columbia. Over the course of her 15-year career, she's held many roles, including Call Center Manager and Market Manager, before joining Grow Financial.
SaveSave
SaveSave
SaveSave
SaveSave