When:
April 6, 2021 @ 12:00 pm – 1:15 pm
2021-04-06T12:00:00-04:00
2021-04-06T13:15:00-04:00
Where:
Golden Corral Buffet & Grill
4968 Centre Pointe Drive North Charleston
SC 29418
Join fellow Chamber members and find networking opportunities, connect with old friends and new, and discuss important topics – all over lunch!
Thank you to our sponsors:
---
Speakers & Topics:
Lee H. Moultrie – Native Charlestonian
Is a Business Development Consultant and Business Strategist for the past 12 years.
Retired from the U.S. Air Force 26 years ago.
Worked as a Consultant with the Medical University of South Carolina and the University of South Carolina on many projects for about 10 years building relationships with Elected Officials, Faith Leaders, Business Owners and the average citizens relative to health initiatives and community development.
Member of the North Charleston Chamber of Commerce, SC Small Business Chamber of Commerce (for advocacy) ,U.S. Black Chamber of Commerce and the U.S. Chamber of Commerce.
Member of the World Affairs Council (out of Columbia)
Member of the American Culinary Federation for Chef's (for Business Development & Publicity) – absolutely, not for cooking….
Member of the Palmetto Military Support Group – (providing assistance to all branches of the military members and their family members).
Broker with Oasis for Professional Employer Organizations (PEO) to assist Small Business Owners.
Licensed to do business through the City of North Charleston, certified through the City of Charleston and Charleston County Procurement department.
---
Benjamin Toy
Team Building for your Business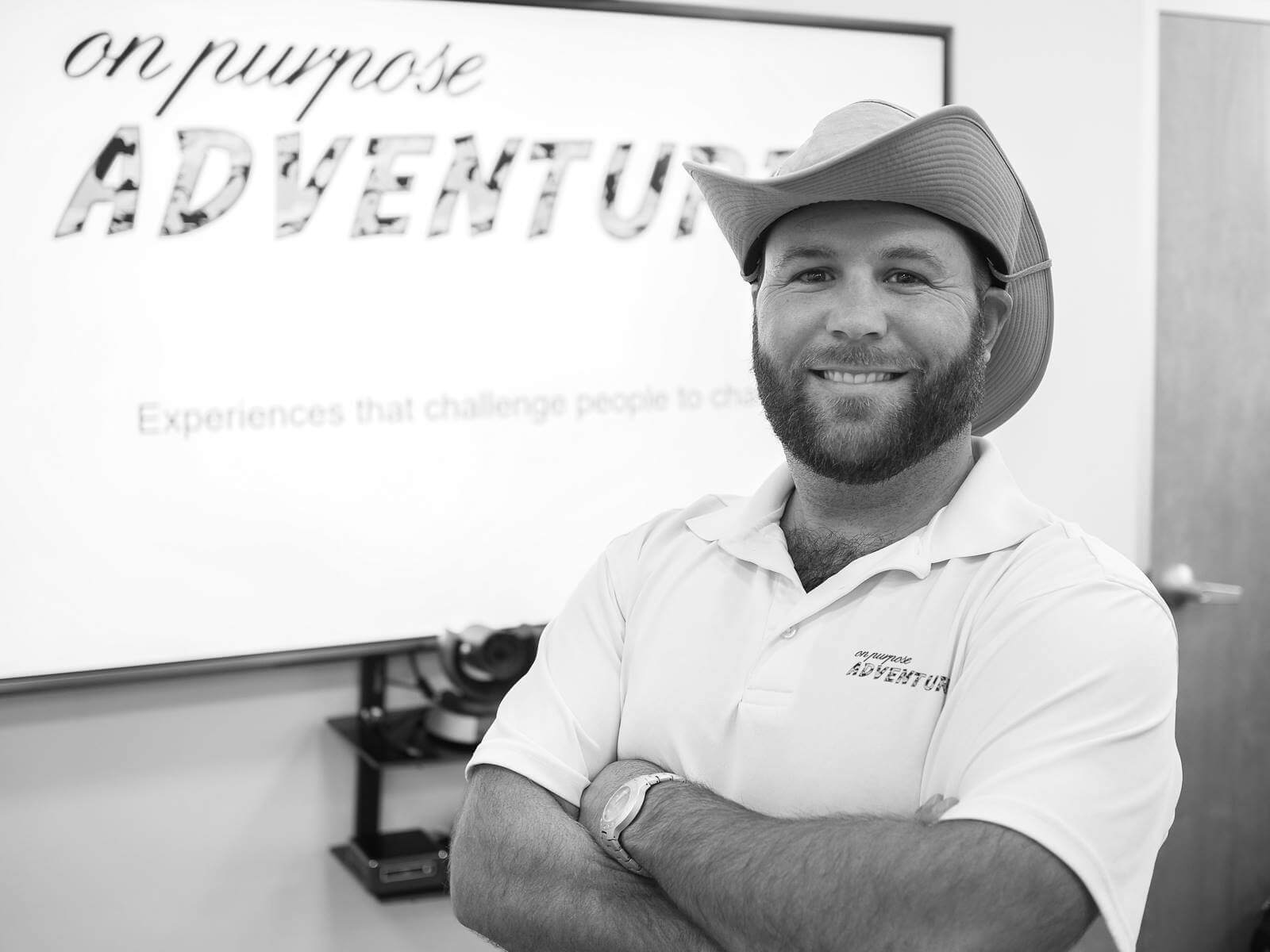 Ben-Jamin started his entrepreneurial journey when he was 12. In the trailer park where he spent middle and high school, he developed relationships with neighbors and cut lawns in the spring and summer, and shoveled snow in the winters. With a self employed mother and grandfather who owned two restaurants, the seed had been planted.
He attended Clemson University and studied Industrial Engineering. After co-oping for five terms in the automotive world, he realized the corporate structure and traditional schooling were not for him. He spent the next seven years with various start-ups ranging from book publishing, digital screen advertising and container freight trucking. These wildly different fields provided much insight into how various industries and teams function.
After having a sales commission plan be changed monthly for six months after hitting quota repeatedly, Ben left the trucking company to pursue a loosely defined business in adventure tourism. On Purpose Adventures started as a model to take clients on trips like whitewater rafting and hiking, turned into provided enhanced experiences for groups visiting Charleston. The former was time and capital intensive, and the latter had plenty of clients coming to town.
Personal development has been part of his professional career for 15+ years. He i s a certified John C. Maxwell Team coach, speaker, and trainer. John has built a career on leadership and effective communication and teaches others his methods. Ben incorporates this training and John's books into his own style of "Out of the ' boredroom' team building".
In addition to growing up i n barns and the woods, he has completed Sigma 3 Survival School and can teach basic survival skills. He is also an ACA assessed level 3 kayak guide and coastal trip planner and level 1 SUP instructor. He leads multi-day expeditions down rivers and to remote islands. From groups of 4-500, the experiences are customized and life-changing.
After meeting his now wife, Dana, on Nature Adventures ramp into Shem Creek in 2014, they were married in 2015 and blessed to be able to acquire Nature Adventures in 2017 together.