We appreciate every new business who decides to join the North Charleston Chamber of Commerce. We are here to help North Charleston businesses connect and help grow their businesses. Read about the new members who joined the Chamber in the month of May.
---
Lowcountry Graduate Center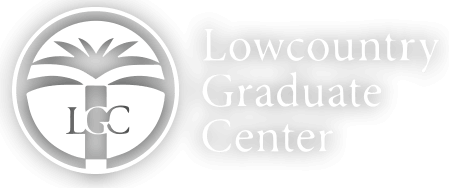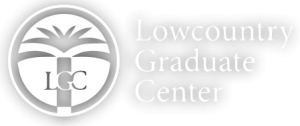 As the Director of the Lowcountry Graduate Center – a position she has held since 2013 – Nancy Muller is responsible for identifying and facilitating graduate-level programs of study from accredited universities. Nancy is dedicated to enabling career advancement, and promoting economic growth in the Lowcountry region. She also serves as the Associate Dean of the School of Professional Studies at the College of Charleston.
Nancy holds an undergraduate degree from Duke University, an MBA from the Darden School at the University of Virginia, and a PhD in health services research from Virginia Commonwealth University. A seasoned executive with 21 years of experience in the healthcare sector, Nancy has demonstrated experience in strategic planning and business development, competitive analysis, public education program development, not for profit organization management, and successful collaborative partnerships. Nancy led a national NGO for over a decade, and has served on both domestic and global boards and advisory teams. She currently serves as treasurer of the Worldwide Fistula Fund operative: a women's health initiative in Africa. Learn more about Lowcountry Graduate Center online here.
---
Swanson Ventures, LLC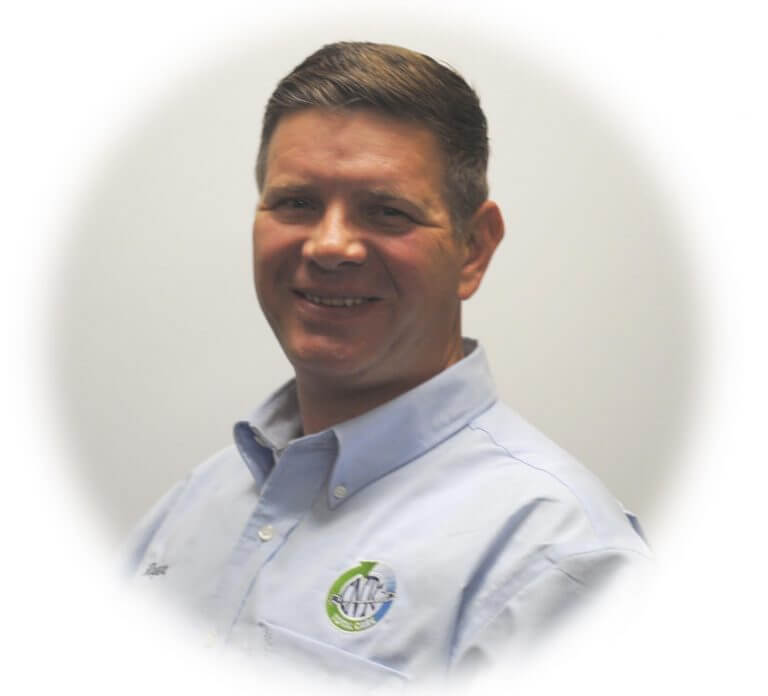 Technical Architect and Serial Entrepreneur. Don't struggle with tech tools – CALL ME TODAY.
We offer the following consult/services: eRecycling (cell phone, computer, any electronics), Google, Amazon Biz-OnLine and config assistance, mobile devices working with your office and staff. Free 30 minute consulting and 20% discount for the first project for qualified companies. Meet by scheduled appointment only, rswansonsc@gmail.com, call or text 843-478-8753. Learn more about Swanson Ventures here.
---
ATNET Services, Inc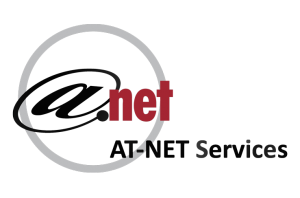 COMPUTER SUPPORT, CLOUD SERVICES, AND CYBERSECURITY SOLUTIONS – MAKING IT WORK!
AT-NET is an Infrastructure services company headquartered in Charlotte, NC since 1999. AT-NET's business is designing, building, and managing communication networks. How we differ from other companies in our industry is the knowledge of our engineering team, our responsiveness to clients, and our accountability. Our clients know they can count on us 24/7. We ensure the success of our customers through innovation.
Specialties: Unified Communications, Storage, Wireless, Security, Network Monitoring, Microsoft CRM, Datacenter, Video Conferencing, Managed IT Services, and Application Development.
Learn more about ATNET Services online here.