We are thankful to have these new members join the North Charleston Chamber of Commerce in the month of January. The Chamber strives to offer our members ongoing networking assistance, education, and events conducive to support local micro businesses.
---
Route 66 Sign Company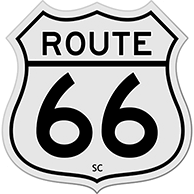 Signage for your business is the least expensive, yet MOST effective way to advertise. What does YOUR sign say about YOUR business? Buy your custom signs from Route 66 Sign Company, and save! We are professionals in the Sign and Graphics Industry and we're committed to providing you with the highest level of service, so you'll always choose Route 66 Sign Company in Charleston for your CNC Routing, Laser Cutting, Sign and Graphic needs. Learn more about Route 66 Sign Company here.
---
Community Pizza House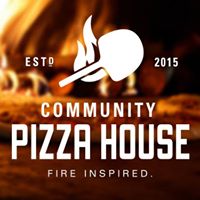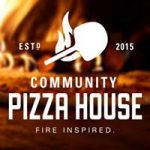 Community Pizza House's classic wood-fired oven is not the only thing that's hot. We also have a fire in our belly – a passion for freshness in food and civility at the dinner table. Leave your phone in the car and gather 'round our family-style tables with old and new friends alike. Eat, love, laugh, & share.
Our craft pizza is certified Neapolitan style, and created using small batch recipes that preserve the best flavors. Our local farming partners deliver produce daily, and everything is made by hand…and with a lot of heart. Learn more about Community Pizza House here.
---
Steel City Pizza

Steel City Pizza Co. is fun casual dining with something for everyone. We are non-smoking and serve award winning pizza, pasta, salads, subs, wings, plus a whole lot more. We also have a full bar with 12-14 great beers on tap, an outdoor patio, and even a game room. Don't forget we do take out, delivery, and catering all day long. We are also a local company that supports our local businesses and communities and have been doing so for many years. Learn more about Steel City Pizza of North Charleston on their website here.
---
Southeast Industrial Equipment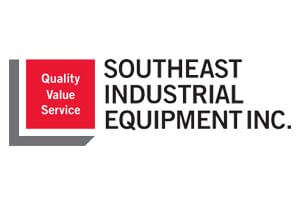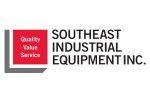 Our primary mission is to be the premier supplier of quality products and superior services in the materials handling industry achieving mutually rewarding relationships with our customers and vendors while providing our associates with a safe, secure and rewarding work environment. Learn more about Southeast Industrial Equipment here.
---
Don Gibson Attorney at Law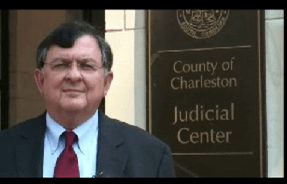 For more than 39 years, Don Gibson Law Firm has been fighting to protect and secure the legal rights of Lowcountry residents. With care and commitment, we work for clients who need aggressive representation for the following services: Personal Injury,  Workers' Compensation, Wills & Estate, Creation of Business Entities and International Legal Work. Learn more about Don Gibson Attorney at Law here.
---
JDW Insured
Business owners insurance. Residential insurance. Business life insurance. Personal life insurance. Commercial and personal auto. Flood, boat, inland marine and surety bonds. Full service insurance with discounts available. Contact us a free insurance policy review to make sure you have the right coverage and are not paying to much for your insurance. Learn more about JDS Insured online here.
---
Jennifer Minchoff – BarterCard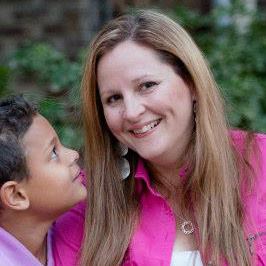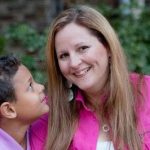 I work for a trade and barter exchange that helps businesses take their overstock and spare capacity and turn it into a usable income source to spend on other goods and services they would have paid cash for.
---
Amici's Italian Bistro
Casual Italian bistro with delicious authentic food, amazing wines & desserts. Learn more about Amici's Italian Bistro on their Facebook page here.
---
PJ Johnson Insurance LLC State Farm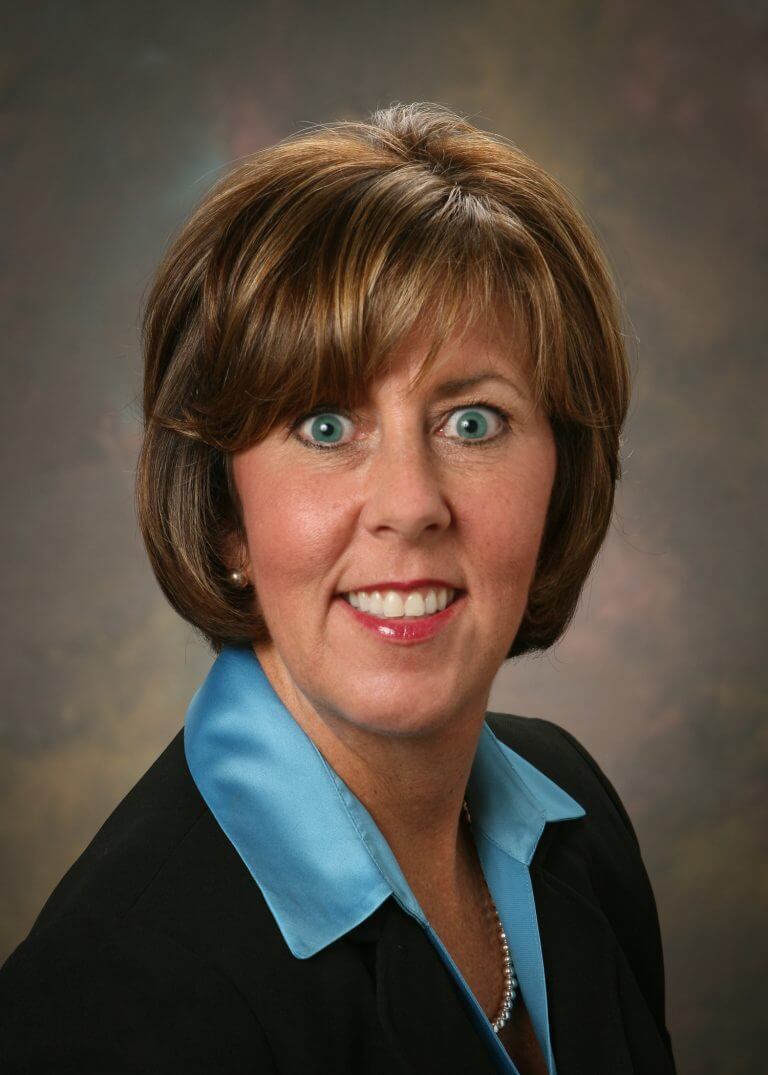 We provide insurance and financial services to help customers manage their everyday lives and minimize risks. Read more about PJ Johnson Insurance online here.
---
Noisy Oyster


Have you been fishin' around looking for the perfect place to "WOW' your family, friends, or groups for that special event? The Noisy Oyster Seafood Restaurant may be the perfect catch! We will personally customize your menu to fit your needs and budget while providing a relaxing laid back atmosphere. Fresh seafood, hand cut steaks, chicken, appetizers, and an exciting array of tropical drinks that will make for a special dinning experience for all to enjoy!
Come join us at the best seafood restaurant in Charleston. We are proud that we have been locally owned and operated since 1992. Learn more about Noisy Oyster here.