We are thankful to have these new members join the North Charleston Chamber of Commerce in the month of February. The Chamber strives to offer our members ongoing networking assistance, education, and events conducive to support local micro businesses.
---
CO-Event Services LLC – C.T. Burton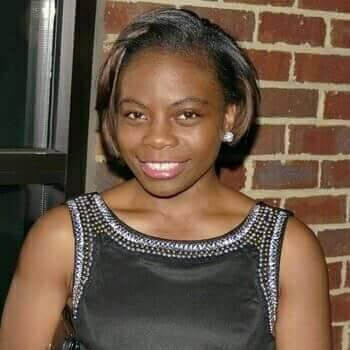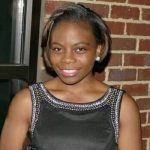 C.T. Burton- Owner of CO-Event Service, LLC and Charleston Market Manager for the Charleston Black Expo. I graduated from the College of Charleston with a degree in Business Administration. I am also a licensed Real Estate Agent in SC and GA and love bringing people together through events and networking.
---
The Spa

Denise Deaton was relocated to South Carolina in 2007 from her previous position as Nurse Recruiter from Ohio. She has always want to received her massage license. Learn more about The Spa here.
---
SERVPRO of Greater Northern Charleston


SERVPRO of Greater Northern Charleston understands the stress and worry that comes with a fire or water damage and the disruption it causes your life and home or business. Our goal is to help minimize the interruption to your life and quickly make it "Like it never even happened."
Our staff is highly trained in property damage restoration. From initial and ongoing training at SERVPRO's corporate training facility, to regular The Clean Trust industry certification, rest assured our staff is equipped with the knowledge to restore your property. With a nationwide system of qualified franchises, no damage is too large or too small for SERVPRO of Greater Northern Charleston.
Serving you since 1967, SERVPRO is the cleaning and restoration brand you know and trust.
Learn more about SERVPRO of Greater Northern Charleston on their website here.
---
Tint Farm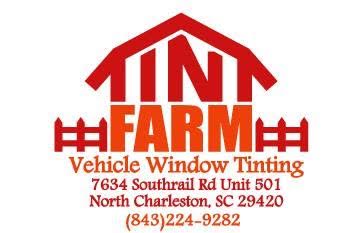 At Tint Farm, we can tint any vehicle, any size. Call or stop by to schedule your tinting needs. Learn more about Tint Farm here.
---
Eventfully Yours

We provide flawless service catered to the unique needs AND wants of each client to create something extraordinary. We believe that events, whatever the occasion, should be seamless, elegant, and unique. Whether it's an intimate gathering, business event or a lavish wedding, Eventfully Yours will handle all the details, big and small. Most importantly, we aim to ensure our clients are completely at ease and able to enjoy every moment, knowing we are there to ensure everything goes as planned! Whether you need full planning services or someone to take the reins on the day of, know Eventfully Yours will work with you to create an event that is eventfully yours. Learn more about Eventfully Yours here.
---
Healthy Home Foods

Since 2001, we have been providing all natural and organic, pesticide and chemical free groceries to South Carolina and Georgia families. We pride ourselves on offering a healthy alternative to food found in commercial grocery store chains by giving families the chance to sit down at the dinner table together and enjoy food the way nature intended. All our products are made in the USA, supporting the economy by purchasing from American farmers and growers. Learn more about Healthy Home Foods here.
---
Swanson Ventures, LLC
---
Big Billy's Burger Joint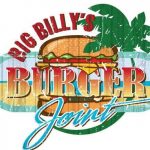 Anatomy of Big Billy's Burger
BEEF – Want to know why every restaurant in the state of South Carolina has a beef with Big Billy's? We are the ONLY place that serves Certified Angus Beef® Brand Natural, meaning that it's hormone and antibiotic free.The exclusivity alone will have your mouth watering.
BUN – Our buns are better than any you've ever put your hands around, because they're made fresh daily by local artisans at nearby Normandy Farm Bakery.
CHEESE – We slice every piece of cheese right off the block to guarantee freshness and melt-ability.We know you'll be smiling ear to ear after your first bite, so say CHEESE please!
TOPPINGS – South Carolina born and raised is how we like it – burger toppings and owners alike. From juicy vine ripened tomatoes to crisp lettuce and sweet onions, we promise to bring you
produce straight from the South Carolina soil as often as possible.
KETCHUP – No need for our chef to catch up on any food trends, he's ahead of this one. He spends his morning hand mixing our ketchup with five secret spices to flawlessly compliment each burger and every fry.
MUSTARD – Do you know why the word "must" is at the beginning of mustard? Because it is a burger must have. Especially ours, ground mustard seeds are blended daily in-house with the Bahama's own Kalik beer.
MAYO – The garlic God's have gifted Big Billy's patrons with the most amazing homemade garlic mayonnaise. If you've ever questioned the need for mayo on a burger, question no more.
Learn more about Big Billy's Burger Joint on their website here.