We are thankful to have these new members join the North Charleston Chamber of Commerce in the month of April. The Chamber strives to offer our members ongoing networking assistance, education, and events conducive to support local micro businesses.
---
Phone Doctors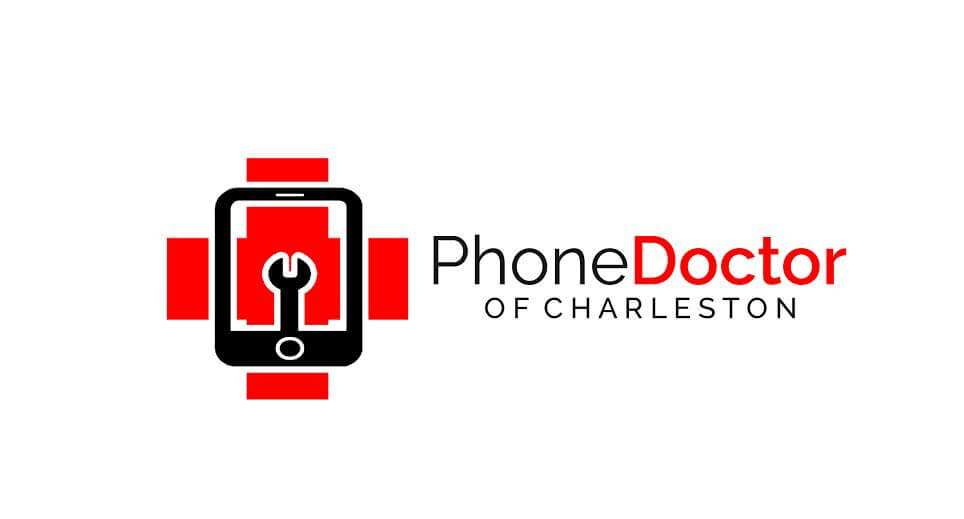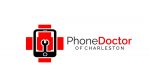 We offer phone repair and service on all iPhones and Androids. Bring your phones in and have it back within the hour.
---
Bartercard Charleston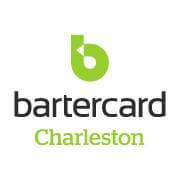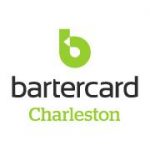 Bartercard is a business marketplace with 54,000 cardholders who barter-trade over $40m every month with 75 offices around the world and over 600 staff serving our members.
Since the launch of Bartercard in 1991, it has revolutionized the way businesses manage cash flow. Bartercard's world-leading Trade Exchange system now enables over 54,000 card holders in eight countries to benefit from the cashless economy of barter. Bartercard connects businesses in a new marketplace where members develop new connections with each other. Learn more about Bartercard here.
---
Chill – N – Grill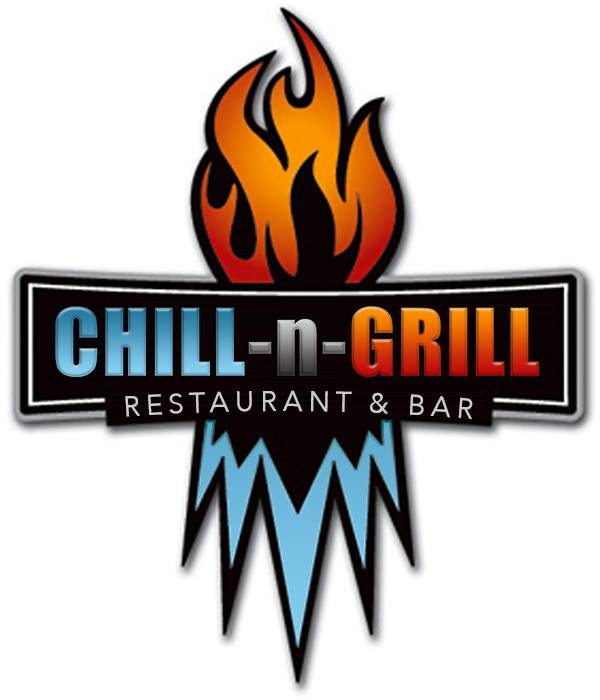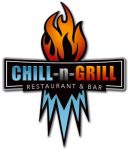 We do not have a drive-thru window for a reason. We provide our customers with hot and fresh made-to-order deliciousness. We offer Kids Menu, Wings, Salads, and Burgers. Also come check our Special Menu Items. We are located off of Ashley Phosphate Rd near Rock St. We are next to Tienda Mexicana Jalisco. Currently offering carryout via online ordering.
Learn more about Chill – N – Grill on their website here.
---
UniMedia Solutions – Richard Almes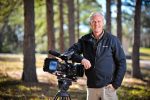 UniMedia is an inbound marketing firm with in-house design capabilities, including video and audio production. As your hybrid, single-source communication services provider, we can reduce your marketing spending while increasing your ROI.
Unlike traditional marketing firms that try to find you business by forcing unwanted messages on a broad audience, we focus on creating powerful online content that attracts your ideal buyers, appeals to their interests and offers your company as the resolution to their problems.
We thank you in advance for giving us the opportunity to earn your business, and we look forward to the chance to work with you and your team.
Learn more about UniMedia Solutions here.
---
McLeod Information Systems
Specialties Technology Consulting, Cybersecurity Solutions, Process Improvement, Systems Engineering and Integration, Public Infrastructure.  Learn more about McLeod Information Systems here.
---
Clean Eatz North Charleston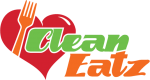 We are a health food restaurant opening Summer 2017 in North Charleston. We will be located in the White Hall Center off of Dorchester Road. We will have a full service cafe, meal plans and catering options to meet everyone's lifestyles. Please call or email if you have any further questions, I would love to speak to you. We will keep everyone posted on the progress of our store and when we have a set opening date.
Learn more about Clean Eatz North Charleston here.
---
PbG Virtual

Photos by Glenna / PbG Virtual is professional photography that offers unique and distinctive advantages of high quality, affordable and effective results. Specializing in Google Street View Virtual tours for Business: Hotels; Restaurants; Event Venues; Retail; Medical & Professionals' Offices. We also provide Real Estate HDR Still & Virtual Reality tours; Corporate; Headshots; Marketing – Product & Advertising; Wedding; Event; Family Portraits; and Fine Art Photography.
Learn more about PbG Virtual here.
---
CRS Marble & Granite – SC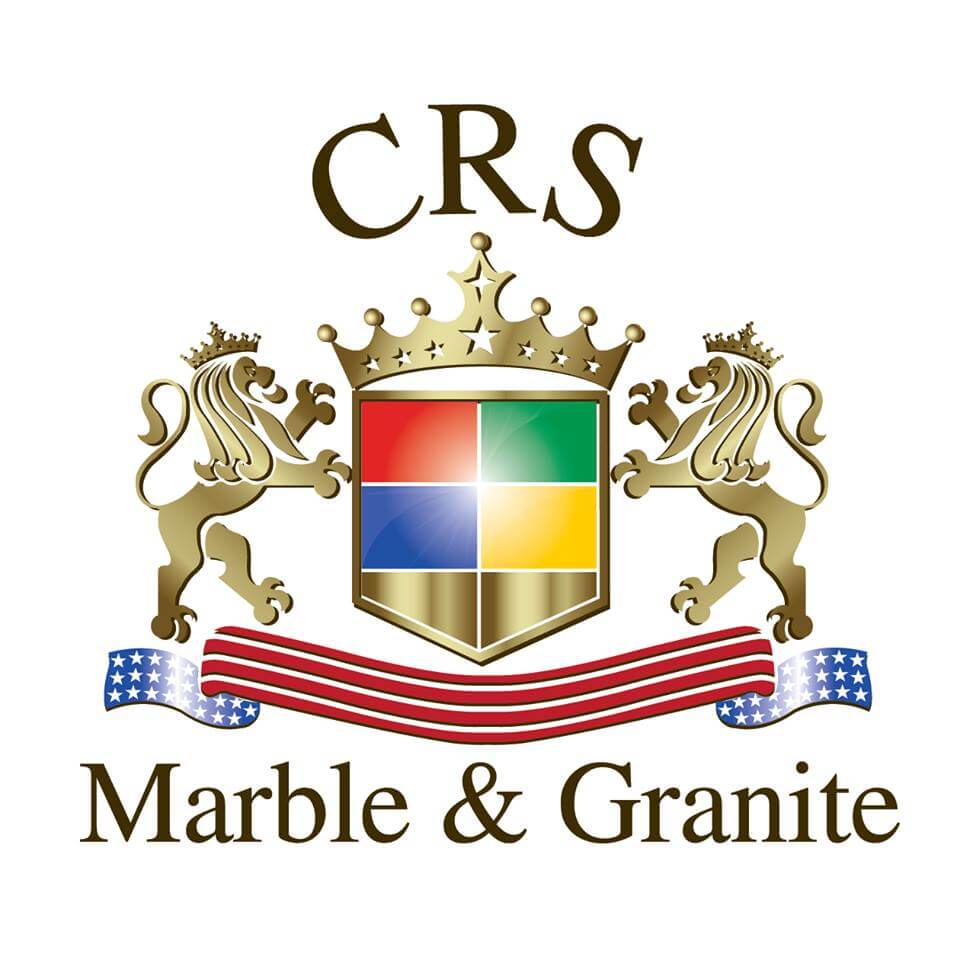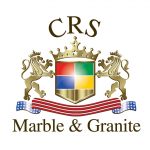 Natural Stone and Quartz Wholesaler
Learn more about CRS Marble & Granite here.
---
Hudson Chiropractic Clinic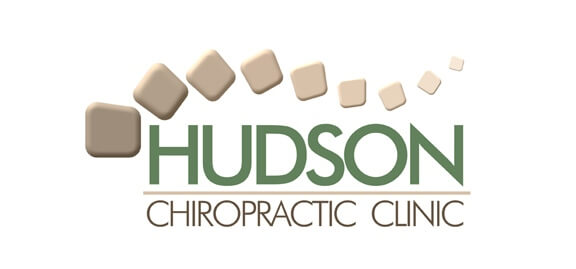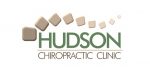 Hudson Chiropractic Clinic was established in 2008 and has been providing quality chiropractic care since that time. Dr. Milton A Hudson is a life long resident of the tri- county area having grown up in Mt. Pleasant. Upon graduating Sherman College of Chiropractic in 2004, Dr. Hudson decided to give back to the community that nurtured his development. Hudson Chiropractic Clinic is here to contribute to a healthier North Charleston.