When:
October 5, 2021 @ 12:00 pm – 1:15 pm
2021-10-05T12:00:00-04:00
2021-10-05T13:15:00-04:00
Where:
Golden Corral Buffet & Grill
4968 Centre Pointe Drive North Charleston
SC 29418
Enjoy lunch and learn about improving your sales in 2021.
About this event
On October 5th, 2021 at the Golden Corral Buffet & Grill, we have an amazing speaker joining us!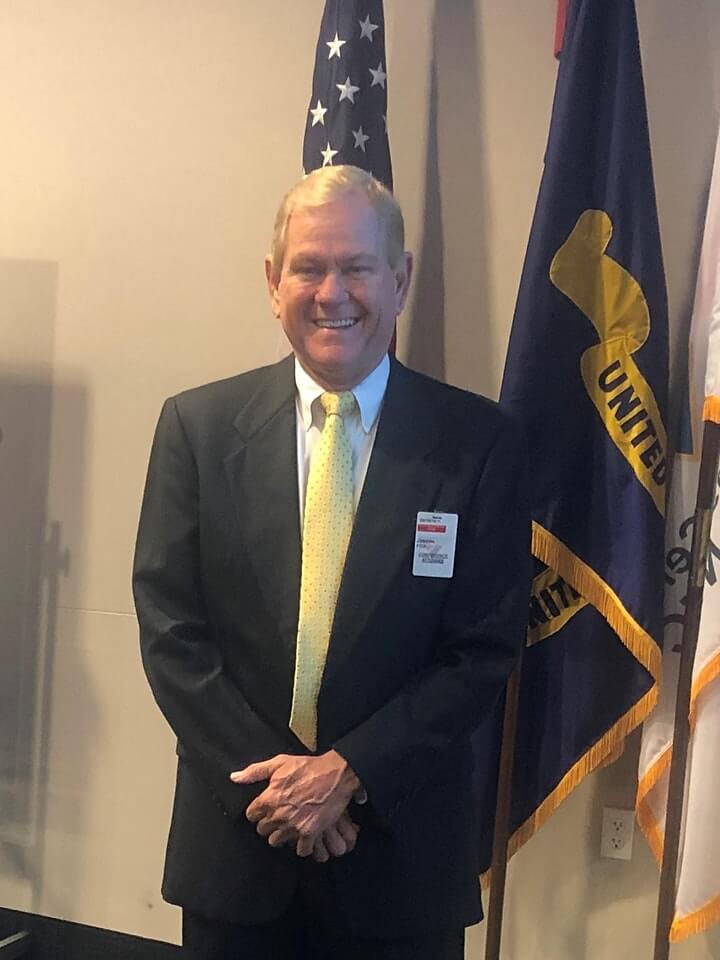 Rusty Fox – President at Preformance Partners, a Sandler Training Company
Rusty has more than 20 years' experience in sales, sales management, sales training, and ownership of companies with large sales teams. As a disciple of the Sandler System, he has successfully trained hundreds of sales professionals in both telephone and face to face sales. He has worked in both Business to Business, as well as Business to Consumer sales dealing in tangible and intangible products and services.
After a career in sales management with IBM, then ownership of several Home Improvement and Advertising firms, he purchased a part of the Sandler network, and is now realizing his lifelong goal of changing lives by having the opportunity to recover failing sales careers. Sandler is a 32 year old international sales training and management consulting company with 220 locations in the US, and more than 80 overseas.