When:
June 13, 2017 @ 11:30 am – 1:00 pm
2017-06-13T11:30:00-04:00
2017-06-13T13:00:00-04:00
Where:
Golden Corral
4968 Centre Point Dr
North Charleston
SC 29418

Come and learn from Reeve and AJ Hickey. Reeve from Score will be speaking about Time Management in Business. AJ Hickey from 9 Rounds will be discussing the topic of how nutrition and exercise can make your more successful in your business.

This event is $15 for all members and $25 for non-members with the MEAL INCLUDED. We will be meeting at the Golden Corral in North Charleston.
Please RSVP 1 day prior.
About Our Speakers
Reeve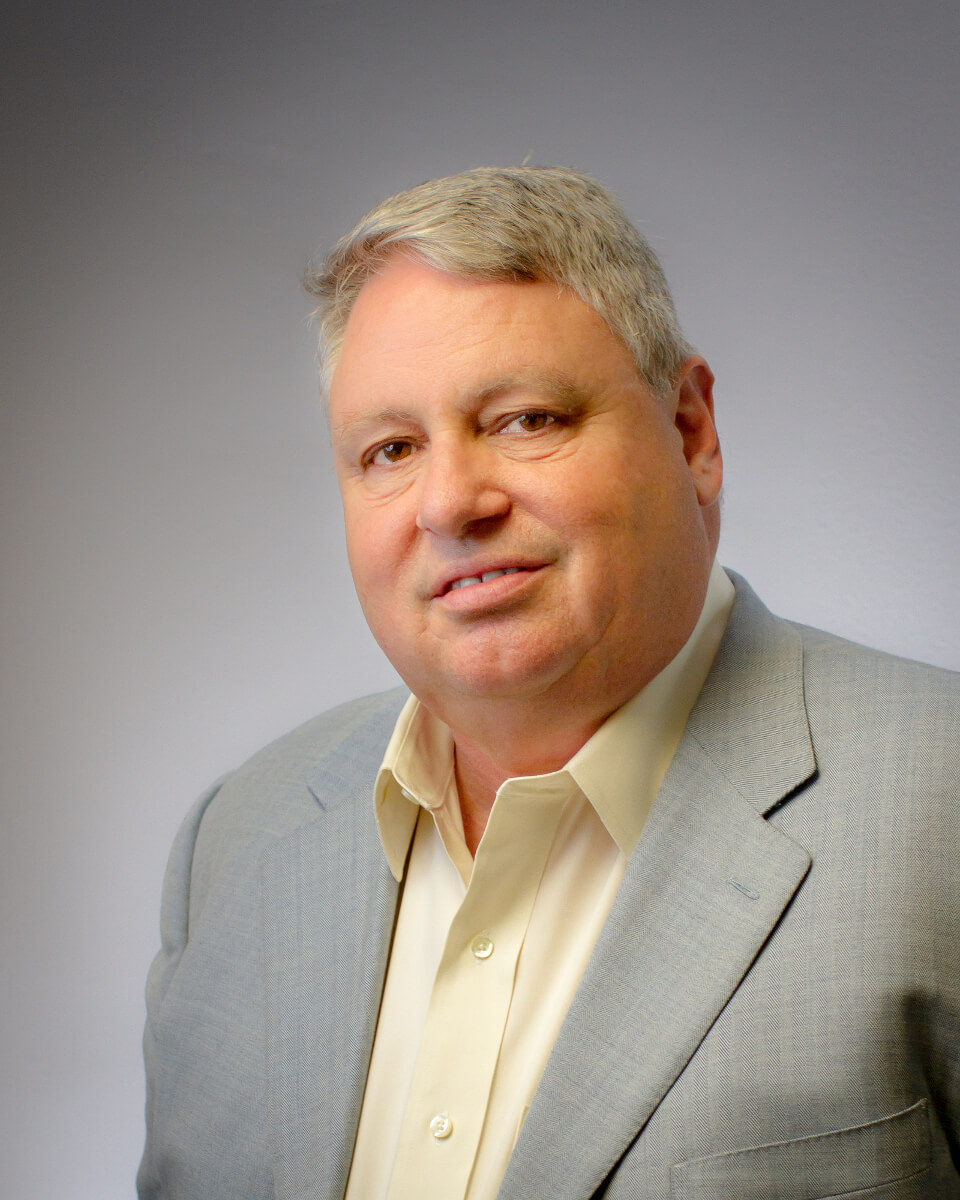 I love helping people. While an Employee Benefits Broker since 1986, I spent 37 years volunteering in Emergency Medical Services, both as a provider and an instructor, I have 5 years as a volunteer mentor for SCORE. I attend several national conferences a year, both to maintain my certifications and to stay on the cutting edge. That viewpoint allows me to help both employers and employees through difficult topics.
Lets face it, navigating employee benefit plans can be daunting. Add to that the complexity of the federal Affordable Care Act (aka—Obamacare) and ERISA, most business owners and individuals are even more confused and frustrated.
A straight-forward approach makes understanding regulations, policies, and insurance easier. I help you put the puzzle together, simplify the process, and provide competitive and affordable products: employee benefits, insurance, 401K, and retirement plans to businesses and individuals.
As a proven professional, I partner with clients to reduce or control costs while providing quality benefits that align with personal and company goals as well as government regulations.
AJ Hickey
AJ Hickey served in the United States AIR Force from 2001-2007 as a B-52 Bomber Crew Chief and was a physical training leader. He then left the military to pursue a full career in the fitness industry.
AJ has owned multiple gyms, nutrition companies and supplement companies over the years. He's worked with professional athletes, celebrities, groups well over 100 people at a time and is considered a fitness expert around the country.
He is a certified personal trainer with 3 different top 10 nationally recognized companies for well over a decade and has over 100 hours of continuing education in the field.